Maxim Integrated

- The market is evolving. The rules are changing. To keep your time to market short, you need integration at every level—from silicon to the supply chain.

Count on Maxim Integrated to help you overcome design and architectural challenges, with integrated solutions for the industrial, medical, consumer, automotive, energy, computing, and communications realms.
Featured Products
Motor Control & Automation

Maxim Integrated offers a broad range of high-performance analog, robust communications, and innovative application-specific ICs to meet the evolving needs of designers in many industrial control and automation applications. Learn More

The Medical Solution Provider

The Medical Solution Provider -Providing solutions that add value to their customers' systems has been Maxim Integrated's mission. Maxim is your go-to for value-added solutions of your next design of medical products. Learn More
MAX34417 High Performance Power Accumulator
Publish Date: 2018-09-17
Introduction to the MAX34417 high performance power accumulator including features and benefits, typical configurations, and design challenges it addresses
Duration: 5 minutes
MAX98357 and MAX98358 Class D Amplifiers
Publish Date: 2018-09-06
An introduction to Maxim's MAX98357 and MAX98358 digital amplifier, including its features and benefits, ease of use, target markets, and applications.
Duration: 5 minutes
MAX22505 High-Speed USB Port Protector
Publish Date: 2018-08-28
This presentation highlights this +/-40 V high-speed USB port protector for industrial applications.
Duration: 5 minutes
MAX13054A CAN Transceiver
Publish Date: 2018-08-27
This presentation will introduce the CAN transceivers as well as MAX13054A.
Duration: 5 minutes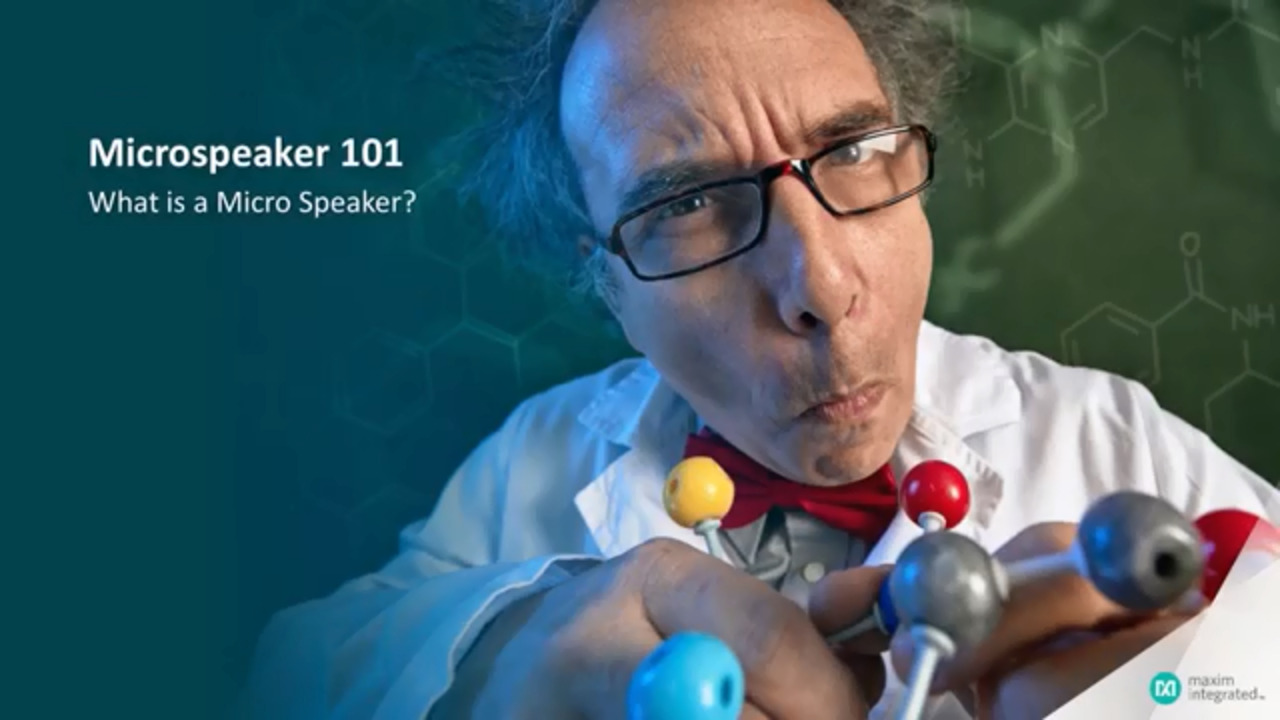 Micro Speaker 101
Michael explains the similarities between a micro speaker and a standard speaker, and describes its three main components - the diaphragm, coil, and magnet.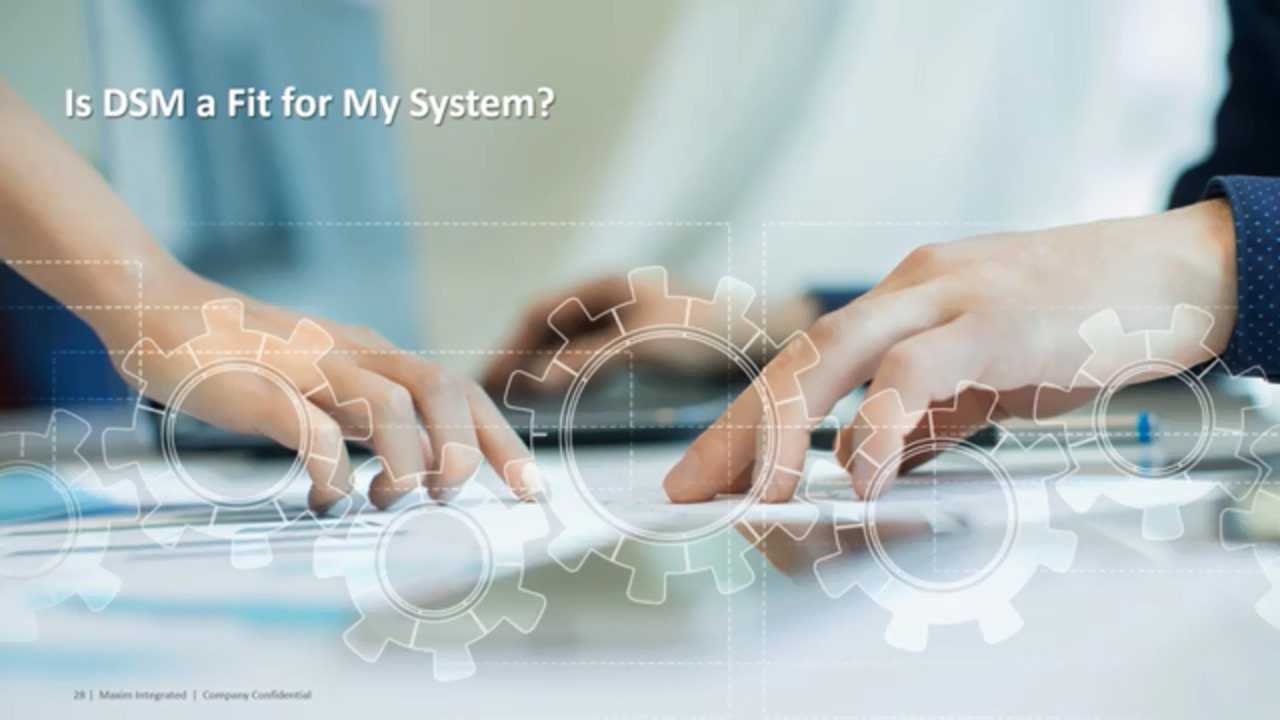 Is DSM a Fit for My System?
Greg presents an overview of the speakers best suited for DSM. In this video, he explains how DSM works with the three most common types of micro speaker configurations: a speaker driver in a sealed enclosure, a bare driver, and a ported speaker.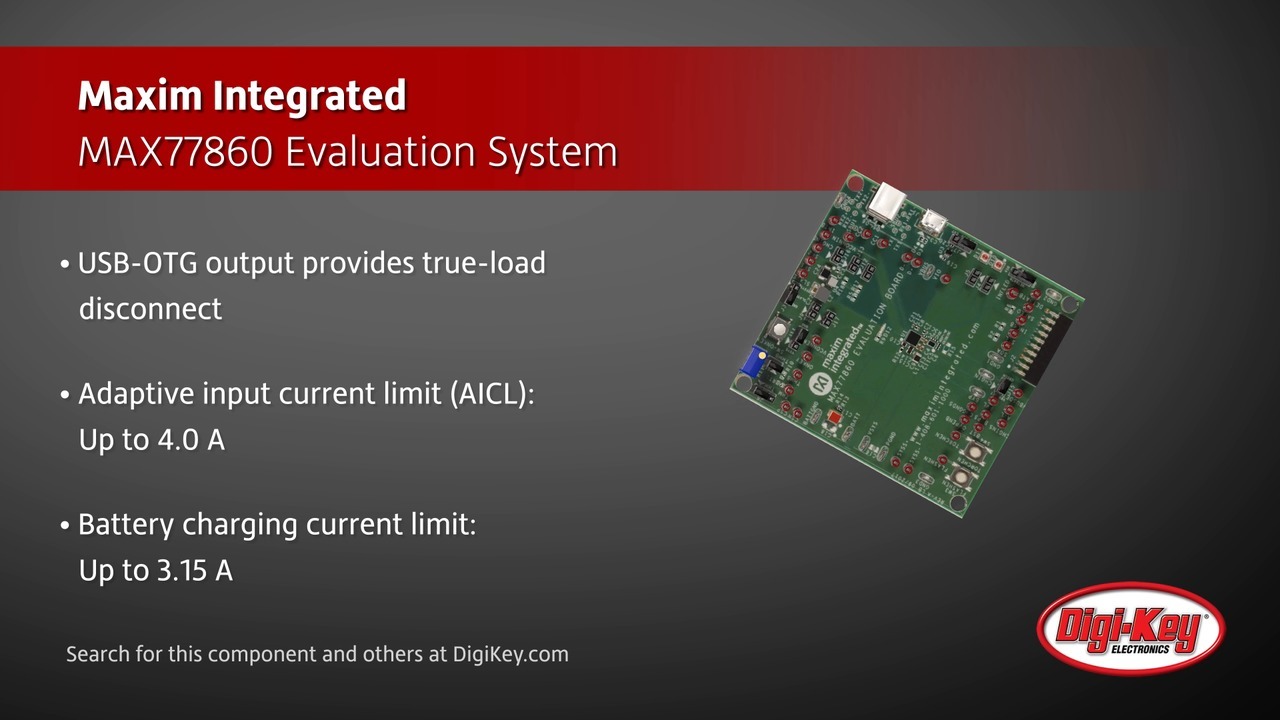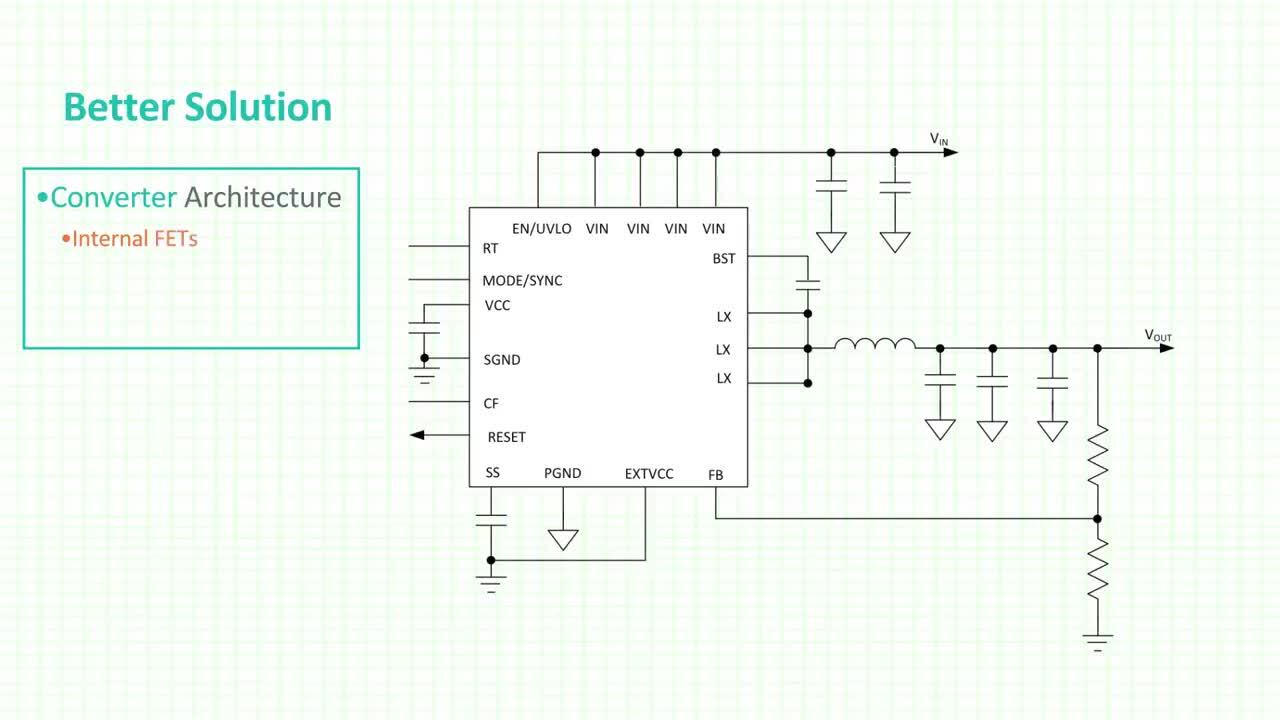 Additional Content
Resources

Support Tools

Articles

Additional Links

Application Notes